Hi and welcome to First Lines Friday – #Orentober edition!
First Lines Fridays is a weekly feature for book lovers hosted by Wandering Words. What if instead of judging a book by its cover, its author or its prestige, we judged it by its opening lines?
I love this feature, and I thought it would be a fun way to shine the spotlights on some fab Orenda books. So here goes:
I'm looking the rabbit in the eye when the lights suddenly go out.
Okay…
With my left hand I squeeze the tube of industrial-strength glue, with my right I hold the screwdriver, and I listen.
I'm sure that if you've read this book, these first lines stuck with you (glue – stuck, see what I did there? 😁), but if you haven't, can you guess the book???
.
.
.
This author has been dubbed the funniest writer in Europe.
.
.
.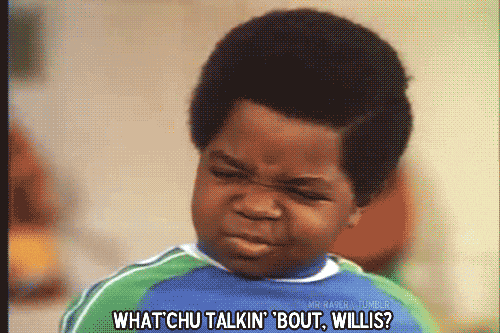 .
.
.
Steve Carrell will soon be playing the lead role in the screen adaptation of this book.
.
.
.
.
.
.
Totally in line with that first line, the cover sports a huge rabbit. Can you guess it now?
.
.
.
.
.
.
Drumroll please!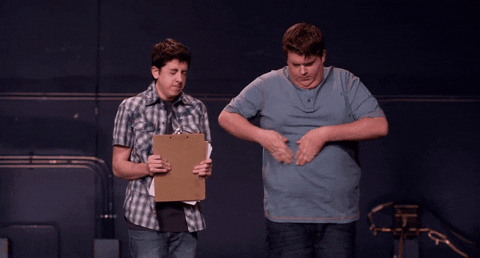 😳 Okay, never mind 😬
.
.
It is:
This is the blurb and you can find my review here, if you'd like to know more:
An insurance mathematician's carefully ordered life is turned on its head when he unexpectedly loses his job and inherits an adventure park … with a whole host of problems. A quirky, tense and warmly funny thriller from award-winning Finnish author Antti Tuomainen.
What makes life perfect? Insurance mathematician Henri Koskinen knows the answer because he calculates everything down to the very last decimal.
And then, for the first time, Henri is faced with the incalculable. After suddenly losing his job, Henri inherits an adventure park from his brother – its peculiar employees and troubling financial problems included. The worst of the financial issues appear to originate from big loans taken from criminal quarters … and some dangerous men are very keen to get their money back.
But what Henri really can't compute is love. In the adventure park, Henri crosses paths with Laura, an artist with a chequered past, and a joie de vivre and erratic lifestyle that bewilders him. As the criminals go to extreme lengths to collect their debts and as Henri's relationship with Laura deepens, he finds himself faced with situations and emotions that simply cannot be pinned down on his spreadsheets…
Warmly funny, rich with quirky characters and absurd situations, The Rabbit Factor is a triumph of a dark thriller, its tension matched only by its ability to make us rejoice in the beauty and random nature of life.
Thanks for stopping by! What do you make of this first line, yay or nay? Let me know below!