Hi and welcome to First Lines Friday – #Orentober edition!
First Lines Fridays is a weekly feature for book lovers hosted by Wandering Words. What if instead of judging a book by its cover, its author or its prestige, we judged it by its opening lines?
I love this feature, and I thought it would be a fun way to shine the spotlights on some fab Orenda books. So here goes:
I bring the blade of the axe down on her neck.
Drop the head into one bucket, the body into another, hear the way her claws scrape slightly against the plastic before silence falls once again.
I'm sure that if you've read this book, those first lines stuck with you, but if you haven't, can you guess the book???
.
.
.
This seems such a gruesome book, judging it by those first lines, but actually, it's not.
.
.
.
It's contemporary fiction with a mother-daughter relationship at its heart.
.
.
.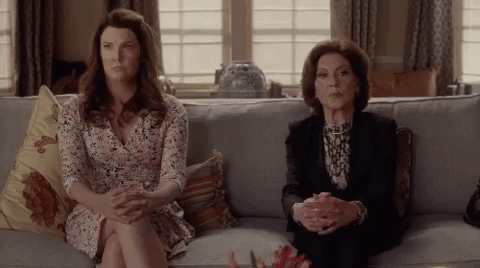 .
.
.
It tackles a difficult theme with love and empathy and humour.
.
.
.
Its author has been referred to as the Norwegian Anne Tyler.
.
.
.
And this is her second book with Orenda Books.
.
.
.
It is:
This is the blurb and you can find my review here and an excerpt here, if you'd like to know more:
Anne's diagnosis of terminal cancer shines a spotlight onto fractured relationships with her daughter and granddaughter, with surprising, heartwarming results. A moving, warmly funny novel by the Norwegian Anne Tyler.
Anne's life is rushing to an unexpected and untimely end. But her diagnosis of terminal cancer isn't just a shock for her – and for her daughter Sigrid and granddaughter Mia – it shines a spotlight onto their fractured and uncomfortable relationships.
On a spur-of-the moment trip to France the three generations of women reveal harboured secrets, long-held frustrations and suppressed desires, and learn humbling and heartwarming lessons about how life should be lived when death is so close.
With all of Helga Flatland's trademark humour, razor-sharp wit and deep empathy, One Last Time examines the great dramas that can be found in ordinary lives, asks the questions that matter to us all – and ultimately celebrates the resilience of the human spirit, in an exquisite, enchantingly beautiful novel that us to treasure and rethink … everything.
Thanks for stopping by! What do you make of this first line, yay or nay? Let me know below!