Hi and welcome to the cover reveal of Liberation Street!
Liberation Street must be my most anticipated sequel EVER. The first book in this police procedural series, The Willow Woman, blew me away back in 2019 and I've been waiting for a follow-up (and dropping not so subtle hints to the author) ever since.
But now it's finally here, and it's my absolute honour to share its cover with you today!
Liberation Street is the second Philip Ye novel but the author assures me that it can be read as a standalone, although, as ever, it would help to read this series in order. I will update you on my reading experience with Liberation Street ASAP but in the meantime, I can already highly recommend you pick up The Willow Woman!
Let's start with a look at the blurb of Liberation Street:
Chengdu, Sichuan Province, People's Republic of China – a city beset by mid-summer heat, rainstorms, and murder.
Prosecutor Xu Ya of the People's Procuratorate is summoned in the middle of the night to the disturbing death of a famous and politically-connected businessman in Plum Tree Pagodas, a luxury apartment complex owned by the influential family Fu – and ordered to investigate with the utmost secrecy.
Meanwhile, Philip Ye, a homicide detective with Chengdu Public Security Bureau, has just returned from an ill-tempered holiday in the U.K. to discover that his unhappy protégé, Constable Ma Meili, has, against his strict instructions, taken on the case of a vicious killing of a retired army general – a crime that intrigues Philip Ye so much that he adopts the investigation as his own.
Little do Philip Ye and Prosecutor Xu know that their respective investigations will yet again set them on a collision course – and that the assassins of both the businessman and retired army general are still stalking the rainswept streets of Chengdu.
Surely you need some more info about the author before you see the cover!
Laurence Westwood is a "novelist who worries about Chinese law both dynastic and modern, and possibly retired investigator", or so his Twitter page says. Which brings me to one of my favourite aspects of this series: its setting in China and the chance to absorb all facets of Chinese culture. If I didn't know better, I would swear blind these books are written by a native Chinese author! If you want to know more, check out my chat with Laurence here.
How about a publication date?
Liberation Street is already available as paperback and will be out in digital formats on 28 January.
Right, that's all the practical stuff out of the way!
After everything I told you, now it's time to show you, isn't it!
You ready?
Do we need a drum roll? 🤔
Well of course we do!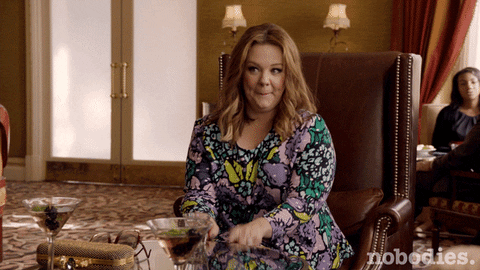 Tadaaaaaaaaaaa:
I love this cover! It matches The Willow Woman with that one dominant hue and it's so ominous with the sun and the shadows! I hope you are as excited as I am (although I realise that would be quite a feat cos I am VERY excited 😂)! Preorder the eBook here or the paperback here.