Any wish fulfilled for the right price. That's the promise the organization behind The Desire Card gives to its elite clients – but sometimes the price may be more menacing than anyone could ever imagine. Harrison Stockton has lived an adult life of privilege and excess: a high-powered job on Wall Street fuels his fondness for alcohol and pills at the expense of a family he has no time for. Quite suddenly all of this comes crashing to a halt when he loses his job and at the same time discovers he almost certainly has only months left to live. Desperate, and with seemingly nowhere else left to turn, Harrison activates his Desire Card. What follows is a gritty and gripping quest that takes him from New York City to the slums of Mumbai and forces him to take chances, and make decisions, he never thought he'd ever have to face. When his moral descent threatens his wife and children, Harrison must decide whether to save himself at any cost, or do what's right and break his bargain with the mysterious group behind The Desire Card.
The Desire Card is a taut fast-paced thriller, from internationally acclaimed author Lee Matthew Goldberg, that explores what a man will do to survive when money isn't always enough to get everything he desires.
💜💜💜💜
Hi and welcome to my stop on the blogtour for The Desire Card! First of all: thanks to Emma Welton from #damppebblesblogtours for the invitation and to Fahrenheit Press for the e-copy!
It's hard to review this book and not spill the beans so I'm going to keep it vague. It all kicks off with Harrison being fired and getting a Desire Card as part of his severance pay: whatever he needs, he just has to call the number on the card and make his wish, and if he agrees to pay the price he is told he'll have to pay, his wish is granted.
Now, I must say, I had a bit of a love/hate thing going on with Harrison. It's hard to explain why without giving anything away but I sometimes felt like he was being so incredibly stupid, making all the wrong choices when the right options were wide open, or crying because of a situation he was entirely responsible for and I just wanted to yell at him and kick him and force him to man up. Only to find myself commiserating with him and feeling sorry for him a few chapters later. He's quite the complicated character, our Harrison. Frankly, The Desire Card could have been a short story instead of a novel if Harrison had made the right wish at the right time, but well, where would be the fun in that.
Any fans of The Simpsons in the audience today? I loved The Simpsons back in the day, especially the Halloween specials, the Treehouse of Horror episodes. In one of those episodes, the Simpson family goes to Morocco and Homer buys a magic monkey's paw that grants wishes.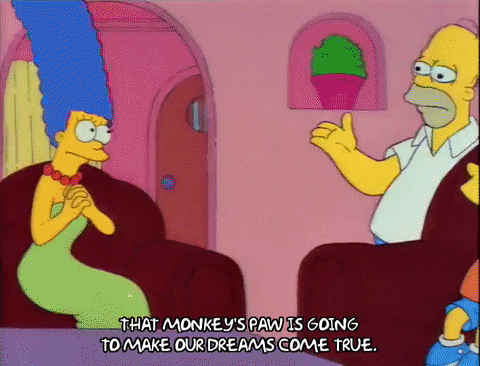 Before long, the wishes start to backfire, even the most altruistic one: Lisa wishes for world peace, her wish comes true, but there's an alien invasion in its wake. Why am I telling you this? Because while reading The Desire Card I kept seeing that monkey's paw before my mind's eye. I mean, have we learnt nothing from our favourite yellow family? And did we not listen when Ursula told our favourite little mermaid that everything comes at a price? Clearly I listened. Clearly Harrison did not. Clearly, Harrison believes that if he pays the price he is asked to pay, he will be okay. Less rich perhaps, but otherwise fine. Oh Harrison, the world does not work that way. There are no kind, altruistic grantors of wishes who look like this: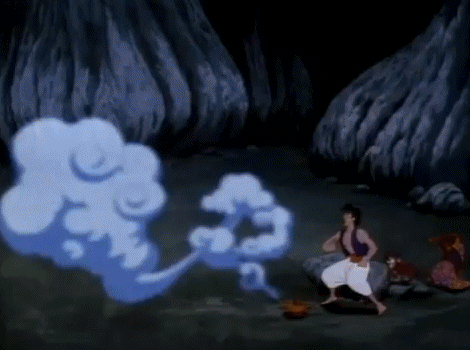 Let alone like this: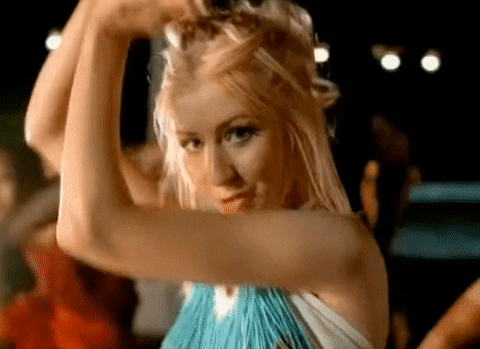 Instead, there's this: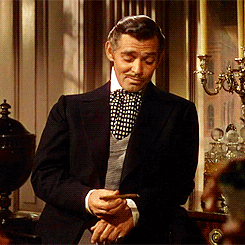 If you're asking yourself what the problem is with Clark Gable, well, our friend Clark here is the head of the Desire Card company, an organisation that grants wishes. He is a wealthy man who is not in this business to help poor, innocent, unfortunate people, he just wants to make more money. I imagine he's the kind of man you tell: over my dead body! And he just nods once, very stoically and then has one of his goons shoot you dead. Obviously, this ringleader is not really Clark Gable, he's just a man hiding behind a Clark Gable mask, and seeing that mask means you've fucked up spectacularly and shit is about to hit the fan. Bigtime. Who this man is, well, I did figure it out at about 80% in, but frankly my dear, I don't give a damn, this was one of those instances where it didn't spoil my fun in the least.
This was such a thrilling ride. It was a disaster waiting to happen, it was a freight train heading for a collapsed bridge and you're just waiting with bated breath for catastrophe to hit. Dark, original, recommended.
The Desire Card is available directly from Fahrenheit Press in paperback and eBook (Kindle version and ePub), or from Amazon here.
ICYMI: Fahrenheit Press has a new policy: whenever you buy a paperback directly from their store, they'll offer you the eBook version of the same book for FREE!
Do check out the other stops on the tour for Simpsons-free reviews and other cool stuff ?